We offer a fast, safe and professional taxi service to residential and business customers throughout Cirencester and the surrounding areas.
Book a taxi
We are Siren Cars
Your local taxi company
All of our taxi drivers are fully qualified and Disclosure & Barring Service (D.B.S) checked. Whether you need a regular or one-off taxi transfer call us today on 01285 652388 to make a booking.
We take customers to and from work, school, the train station, the airport, the seaport as well as business or social events.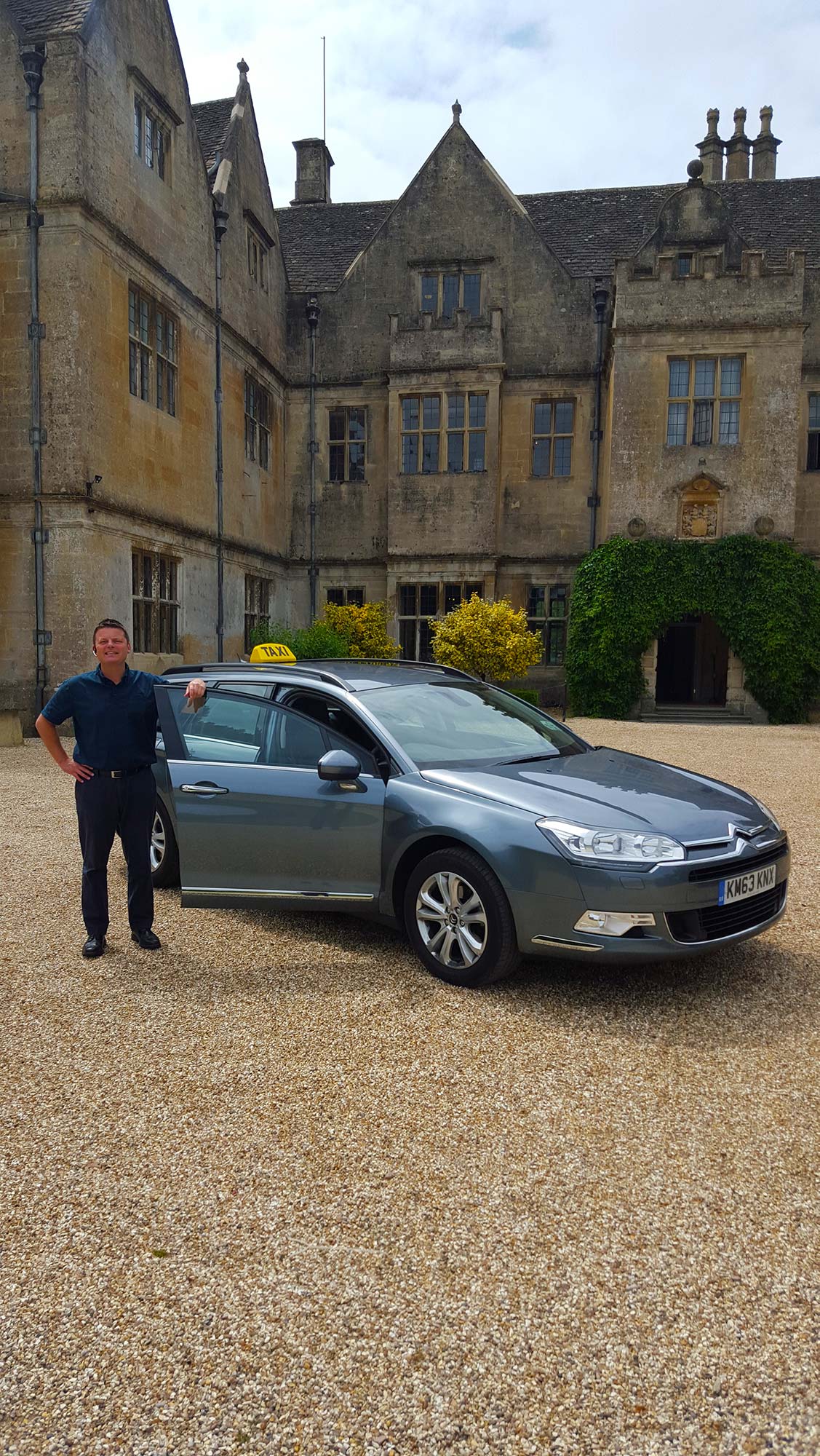 Error Booking Taxi
We are unable to take bookings online for ASAP pick-up. Please call us to arrange a taxi.
Call now
Instant booking
Book a taxi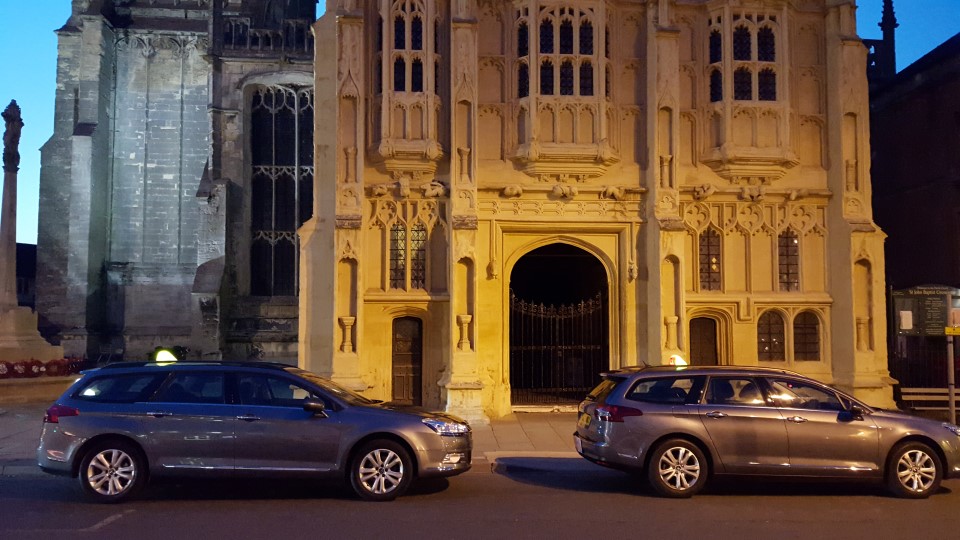 Around the Clock
24 Hour Service
We offer a reliable 24 hour taxi service for pre-booked cars.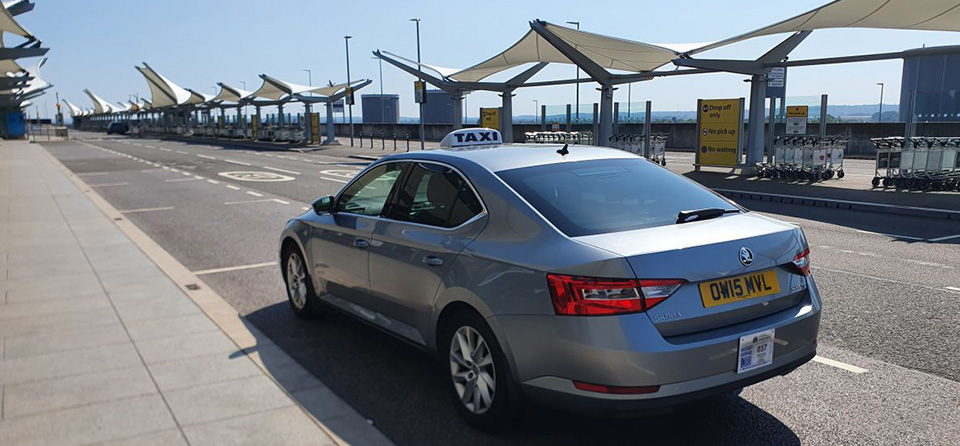 Fast and fair
Competitive prices
You can rest assure that we always charge a fair price for every journey.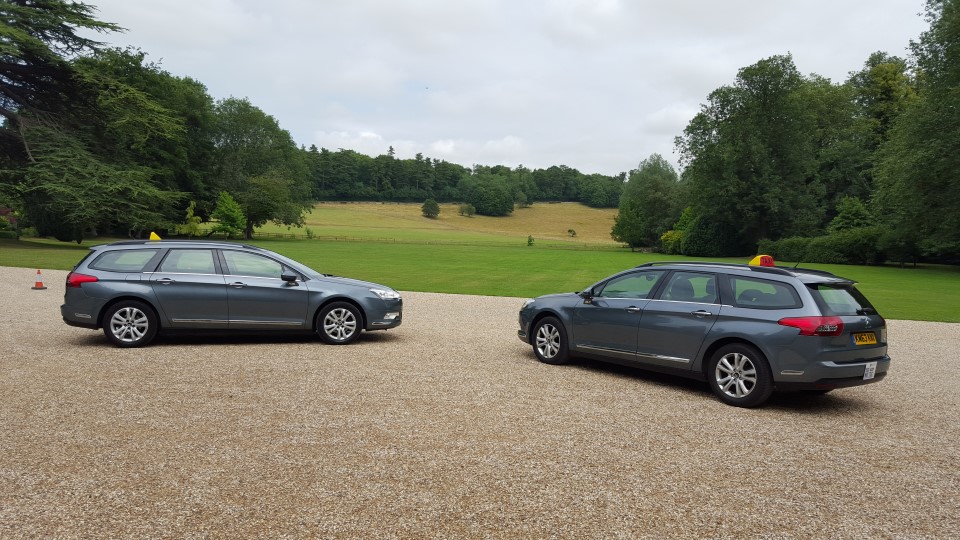 Sit back and Relax
Comfortable travel
All of our taxis have been selected for your comfort. They are fully serviced and cleaned regularly.
Our covid-19 response
Keeping you safe
Keeping our customers safe is key to the day-to-day running of our business. Our drivers wear masks for all journeys and we also ask that our customers do the same. In addition, we clean our taxis in between each trip.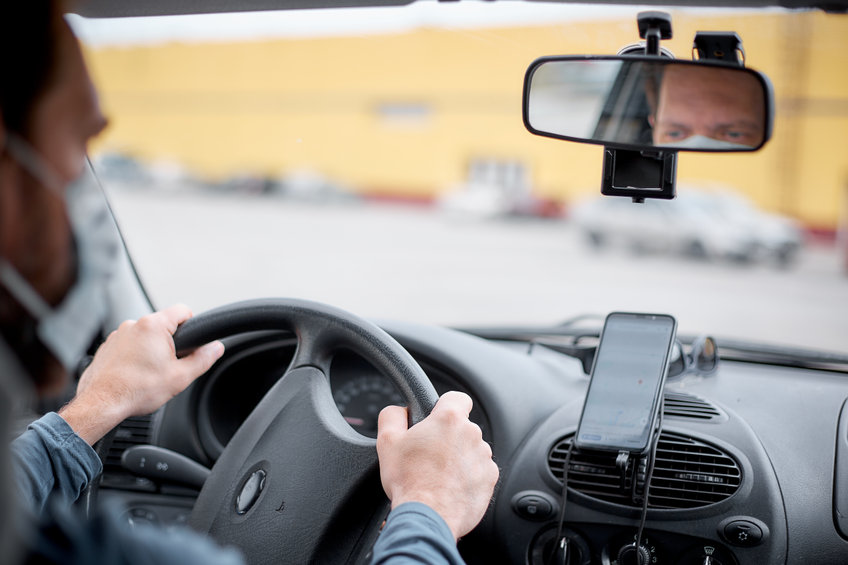 Passengers comments
Testimonials
Paul and his team are genuinely the best taxi service I've used - and I've been using them regularly for working in the area for over 18 months. Punctual, friendly and professional with comfortable and clean cars who go out of their way to get you where you need to go. I don't normally write reviews, but I could not recommend these guts highly enough.
I have used SIREN CARS for many years. Paul and his team are without doubt the nicest and most efficient taxi service I know. Use them and you will never be disappointed.
Bit of a drama with RAC needed a driver to transport. Mike turned up and was extremely helpful. Perked my mood up from being grim to quite happy. Thank you Mike I really appreciate your time and kindness.