Taxi Kemble Train Station
Siren Cars offers a professional taxi service to and from Kemble train station.
Our taxi transfers can save you the time and hassle of organising parking for your trip. Furthermore, our taxi drivers will ensure that you reach the train station in plenty of time.
Passengers travelling from Kemble often go to London, Cheltenham and Swindon.
For the latest departures and arrivals or to buy train tickets you can visit the Great Western Railway online here.
KEMBLE TRAIN STATION TRANSFER PRICES
| Location | Price* |
| --- | --- |
| Kemble to Centre Cirencester | £13.00 |
| Kemble to Centre Tetbury | £23.00 |
| Kemble to Centre Malmesbury | £30.00 |
| Kemble to Bibury | £30.00 |
| Kemble to South Cerney | £18.00 |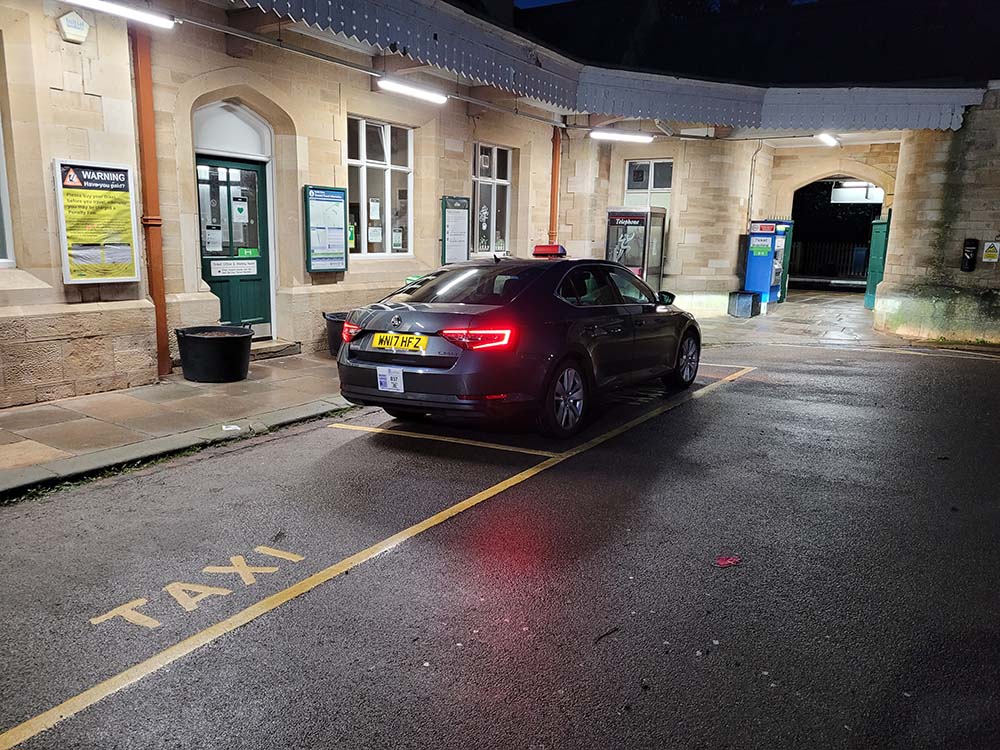 Passenger comments
Testimonials
I used to struggle to get a Taxi from Kemble, especially a reliable one, until I met Paul and his team at Siren Cars. Getting home on a Friday night from London is no longer the chore it used to be
Just a quick note to say "Thank you !" very much for getting me to Kemble on time for my train last Sunday. Had you not updated me on the changes that had taken place to the train timetable, I would have wasted an hour waiting for the next one