Cirencester Taxi
Are you looking for a reliable Cirencester taxi company? Siren Cars are renowned within the local area for providing a taxi service that is second-to-none. We will take you to your destination quickly and safely in the comfort of one of our modern and fully air conditioned vehicles.
Our drivers are very approachable and have developed professional relationships with residential and business clients throughout Cirencester who use us time and time again.
Looking for an airport taxi to or from Cirencester? We offer transfers to any UK airport including Birmingham, Bristol, London Gatwick and London Heathrow.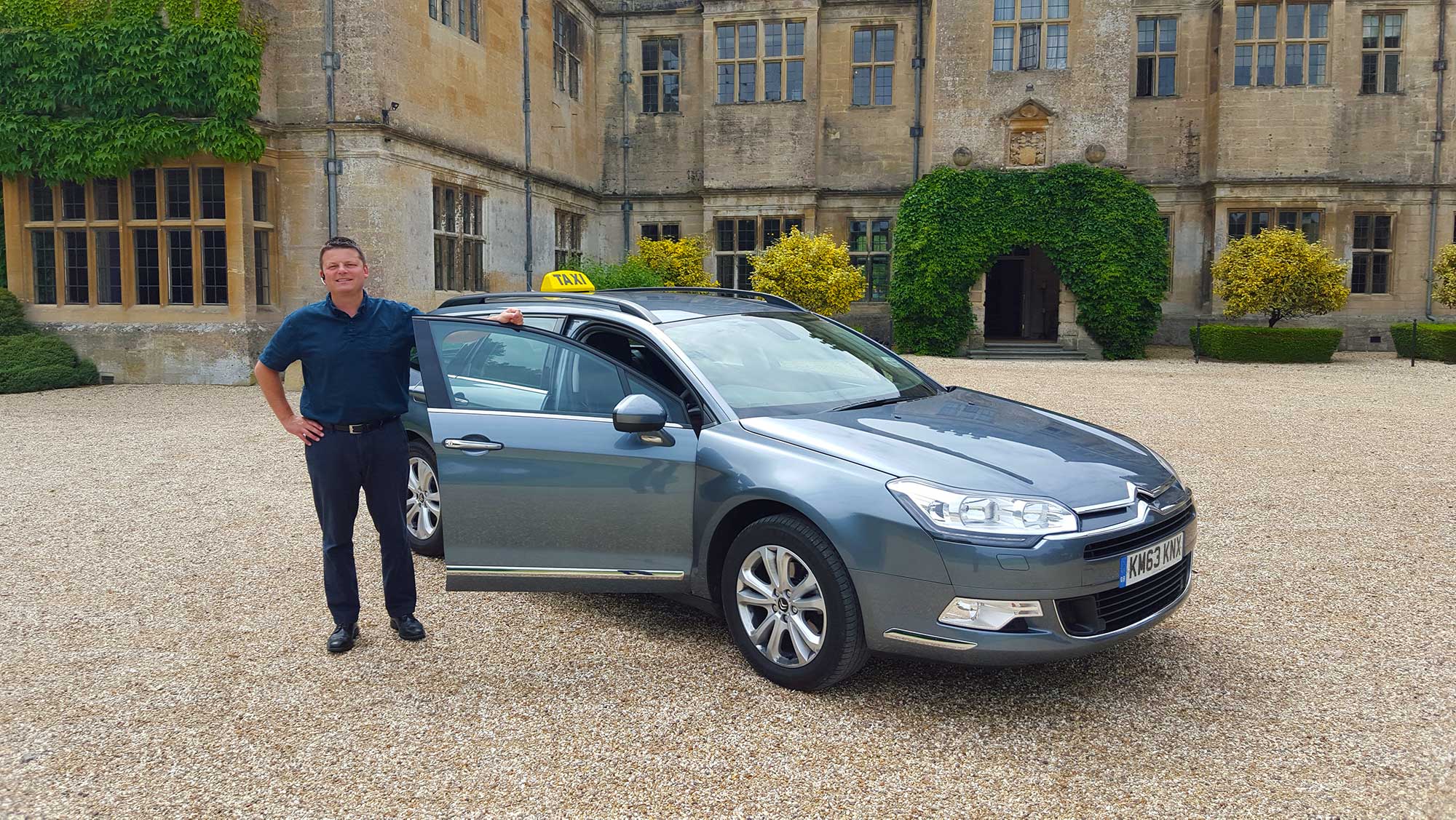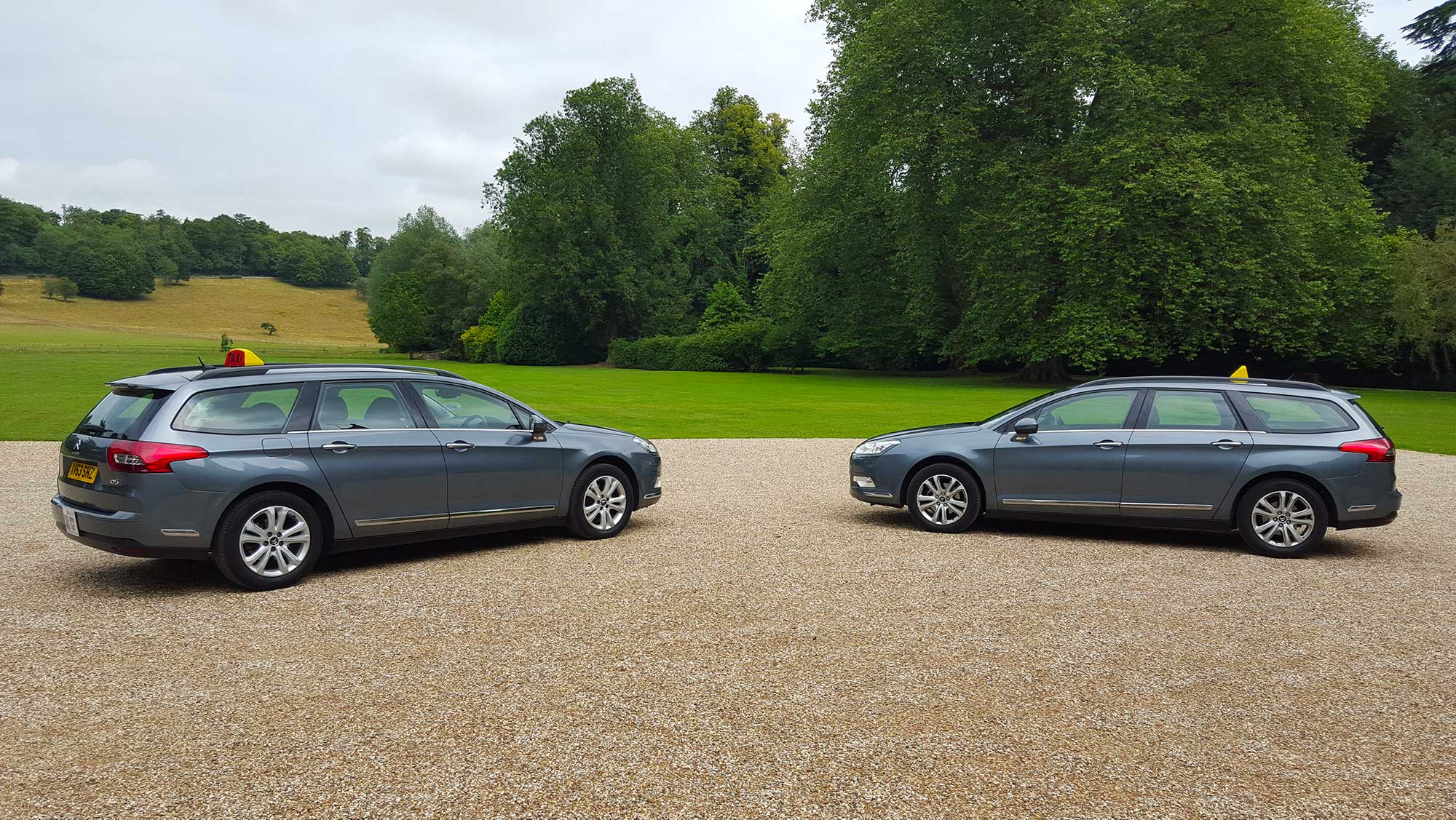 About Cirencester
Cirencester is a market town in Gloucestershire, 80 miles west of London, and is the largest town in the Cotswolds. It is the home of the Royal Agricultural University, the oldest agricultural college in the English-speaking world, founded in 1840.
In Roman times, Cirencester was the second largest town only to London. During the 6th century fortunes changed, the Saxons destroyed the town and it was renamed 'Coryn Ceasre'. It then became a very prosperous wool town in the Medieval period.
Today, Cirencester is a bustling market town, with regular craft and food markets held in the town's central market place. There is also a wide variety of retail shops, both unique and well-known names.
Cirencester also has a number of hotels centrally located in the town, and many restaurants and coffee shops.
Towering over the market place is the St John Baptist Parish Church, which feels more like a cathedral. Guided tours of the Church are available and regular services are held.
Also of interest, is The Corinium Museum, located centrally in Cirencester. Its principal collection consists of the highly significant finds from the Roman town of Corinium. However the museum today is much more than that, taking the visitor on a journey through time and charting the development of the Cotswolds from its prehistoric landscape to the modern day. www.coriniummuseum.org
Within walking distance of the town centre is the striking entrance to the Bathurst Estate (Cirencester Park), one of the country's most beautiful privately owned parks for visitors and the local community to enjoy – whether on horseback riding along bridleways or walking through the historic parkland and beautiful woods.