Safe and Reliable
School Transport
We know how important it is to get your children to school safely and on time. A taxi is an ideal alternative when school transport, such as buses, are not an option.
Our D.B.S vetted drivers have years of experience in providing transport to school children. We can offer a door-to-door service where the taxi driver will escort them into school upon request. We will also ensure that there is someone home to meet them before we leave. Furthermore, we can make arrangements for your child to be given the same driver everyday for continuity. There will also be the chance for you and your family to meet the driver prior to booking.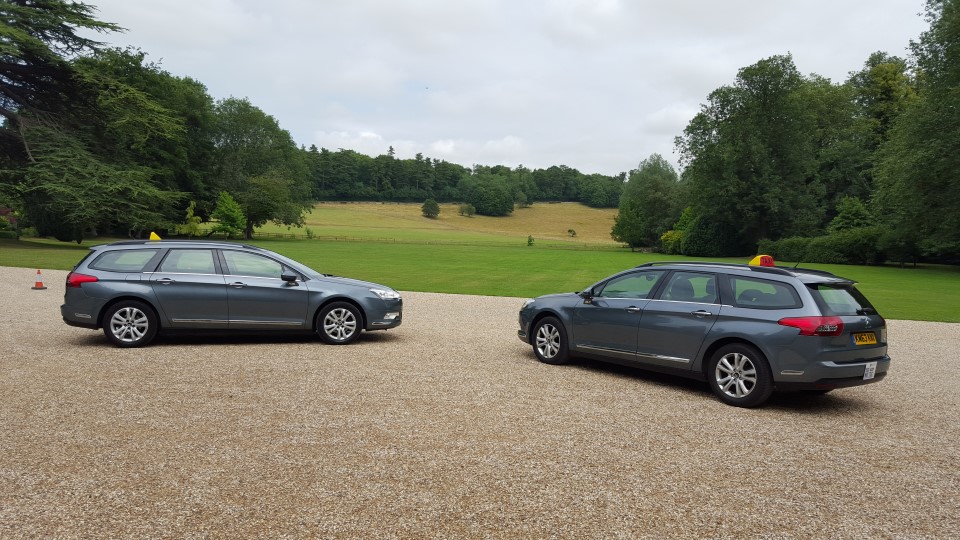 Passenger comments
Testimonials
Very punctual and polite. The driver (George) arrived in time. Great service.
Prompt, good value and very polite. Great taxi service.
Very nice clean cars. First choice of taxi service in Cirencester.